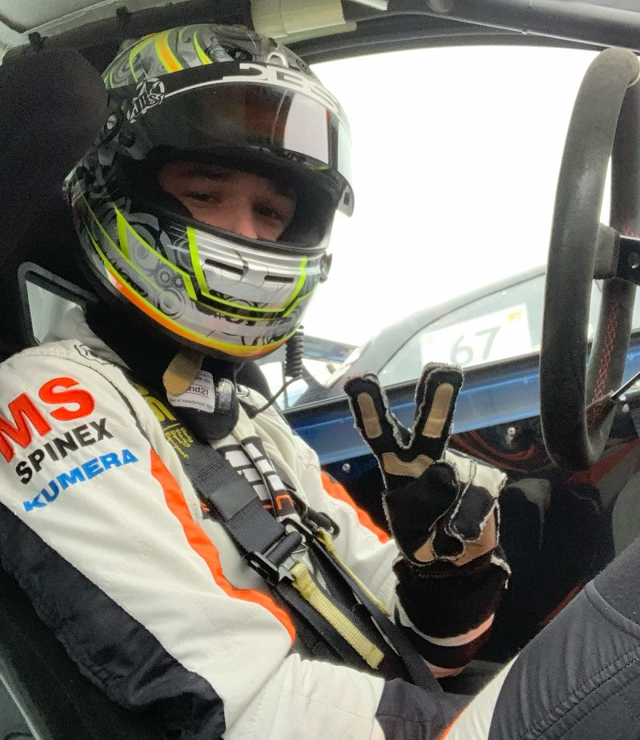 My name is Jerzy Spinkiewicz and I am a racing driver.
My motorsport career started with rental karting. When i was 8, at Kart Arena Sergiusz Lisowski was teaching me basics about kart racing. And then I became driver at team UNIQ Racing. I drived my first tests and races on Praga chassis and then switched to Tony Kart. Following categories: Mini, Junior i Senior and different series: Rotax Max, IAME X 30 and recently OK.
I have few succes in my country and abroad.
Piotr and Karol Dąbski, have been watching over my carrer and development as a sport driver from the very beginning. And Szymon who has been my mechanic since the beginning has become like a brother for me.